🎶Ohhhhh, we're halfway therrre!🎶 It's hard to believe we're already about halfway through October – how even?!There's only one explanation…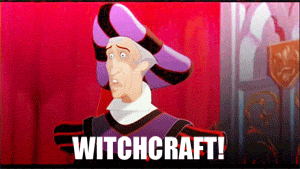 Besides meaning that Halloween is that much closer, it also means there are only two more weeks to get your Inktober on! If you haven't been Inktobering, no worries! You can jump into the game at any time. And if you need some inspiration, check out these amazing Inktober creations by some amazing artists from the past few weeks! Then be sure to leave your own Inktober pieces in the comments for a chance to be featured in our next art roundup post! Happy drawing!
.     .     .
Process of Midnight Snack✍️ pic.twitter.com/ldG2kLNvLf

— Heikala (@heikala_art) October 15, 2017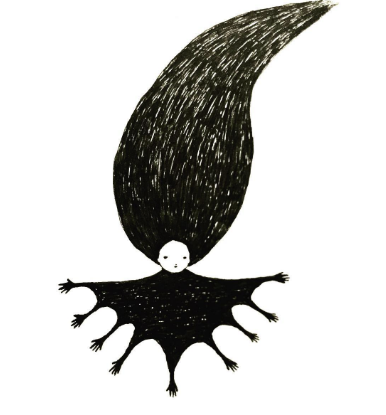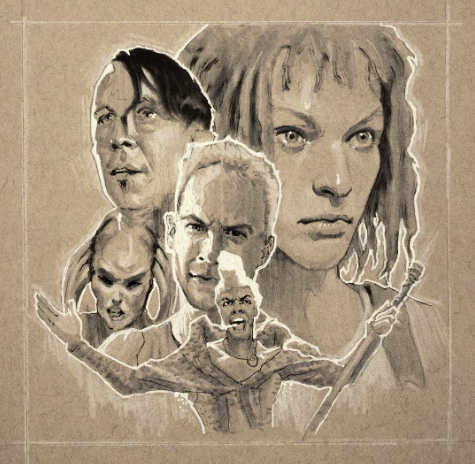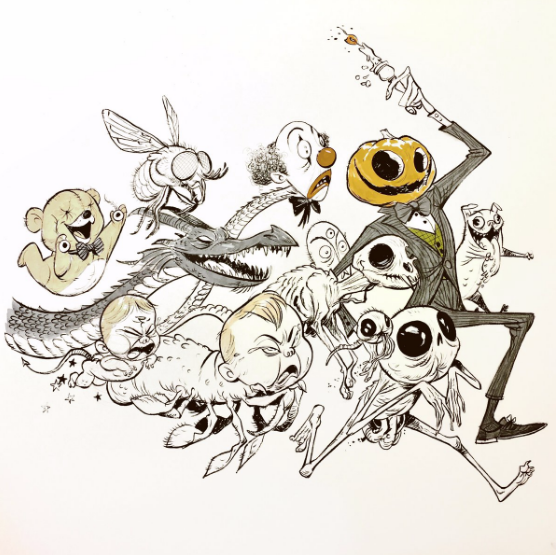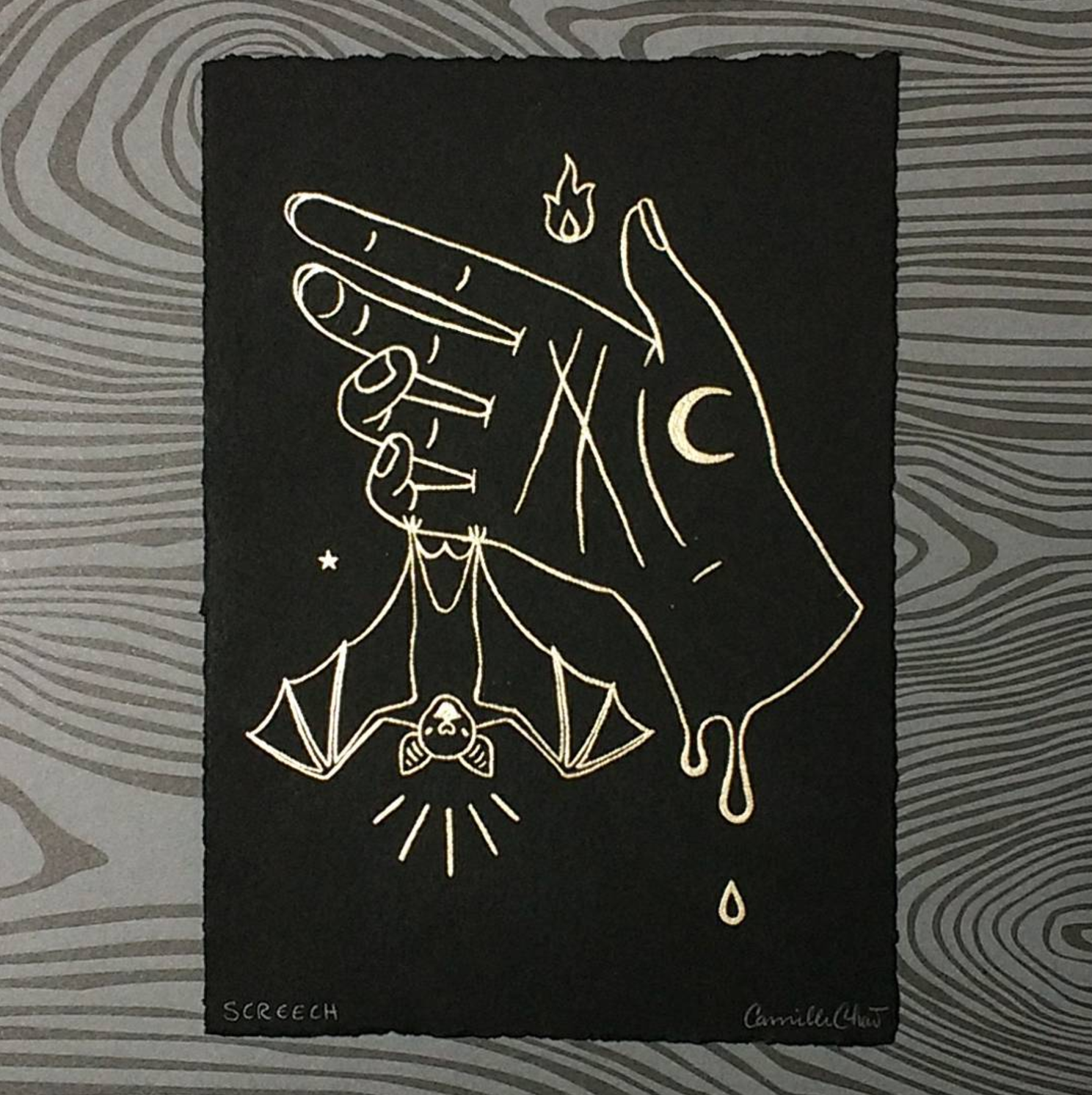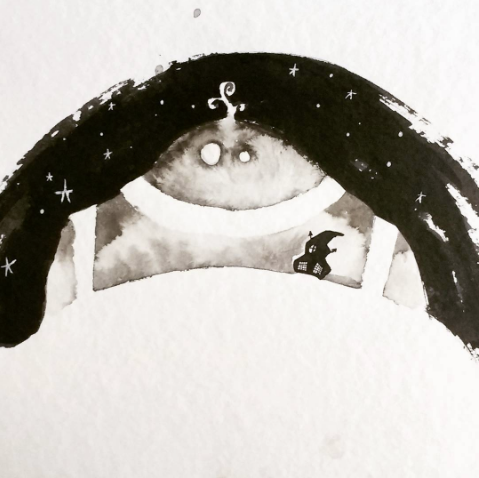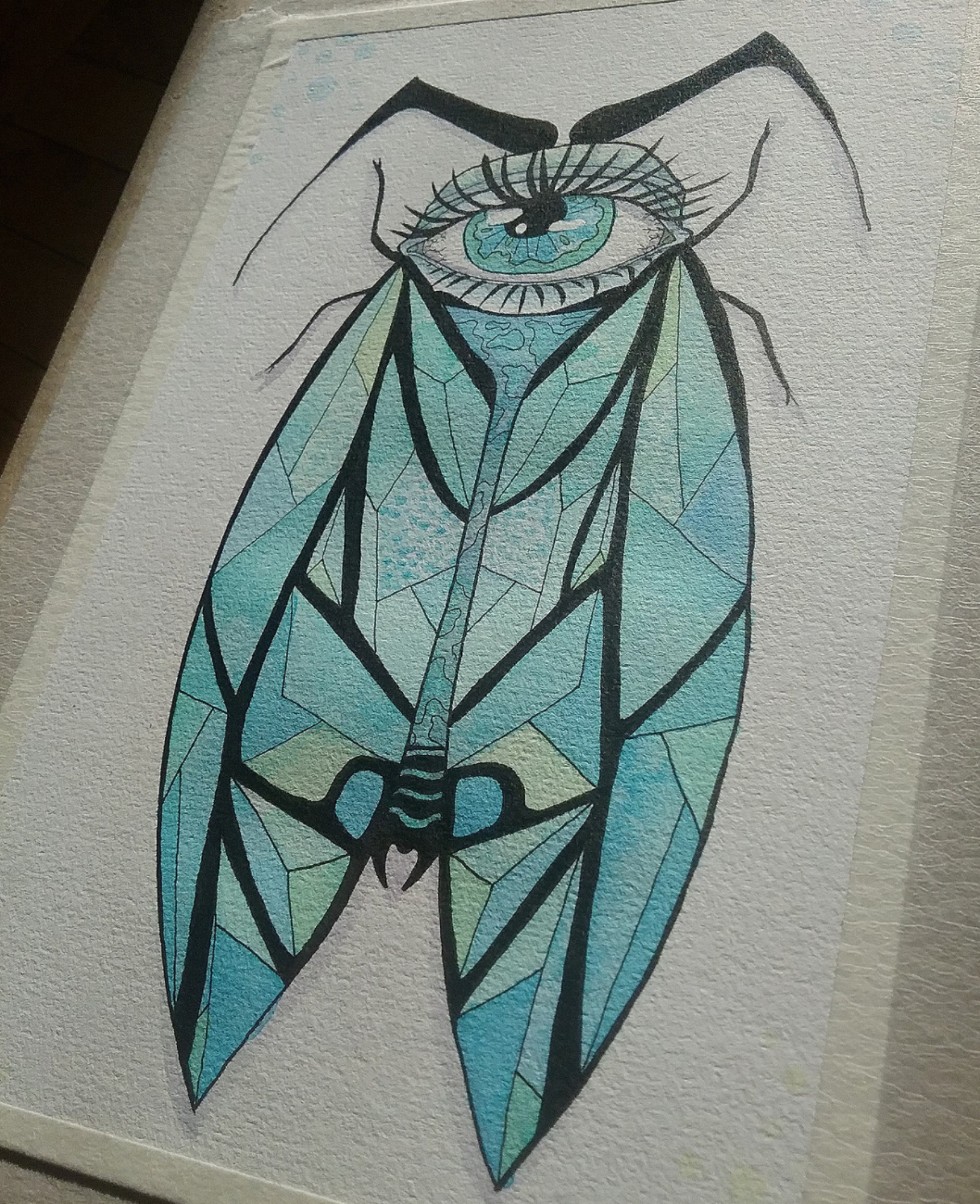 Sable Awesome | Sable Awesome's Artist Shop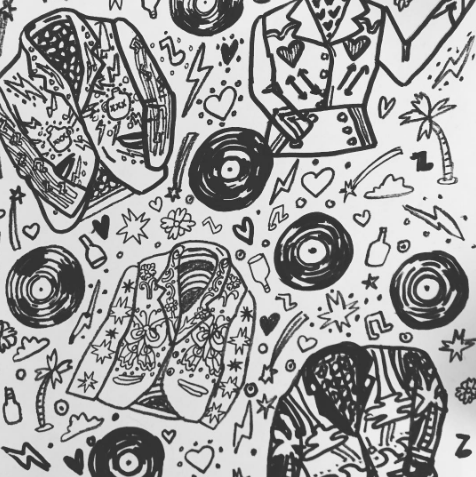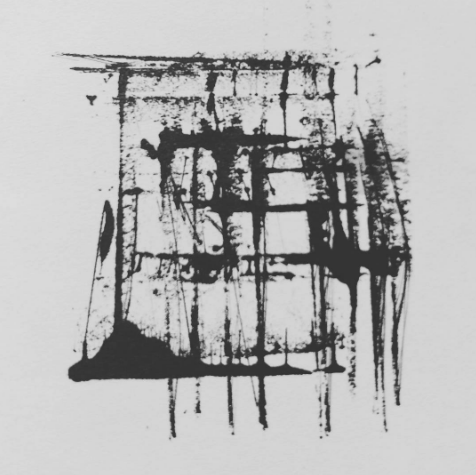 Lunchboxbrain | Lunchboxbrain's Artist Shop
Check out week one here!
Need an art challenge? Click here!