Sometimes, the only thing you can do to deal with things is walk into the woods, kick your own butt, and, of course, collect rocks. Or at least that's what cartoonist Anna Syvertsson teaches us. This Swedish artist and author's biographical comics have a unique and hilarious voice with a charm and wit that only Syvertsson can capture. From dealing with sadness through comic strips, to illustrating awkward social situations, to many-a-cat drawings, we can't get enough of seeing the world through her eyes.
We talked to Anna about her humor, when she got her start doing autobiographical comics, and about her Artist Shop. Check out the interview and her work!
. . .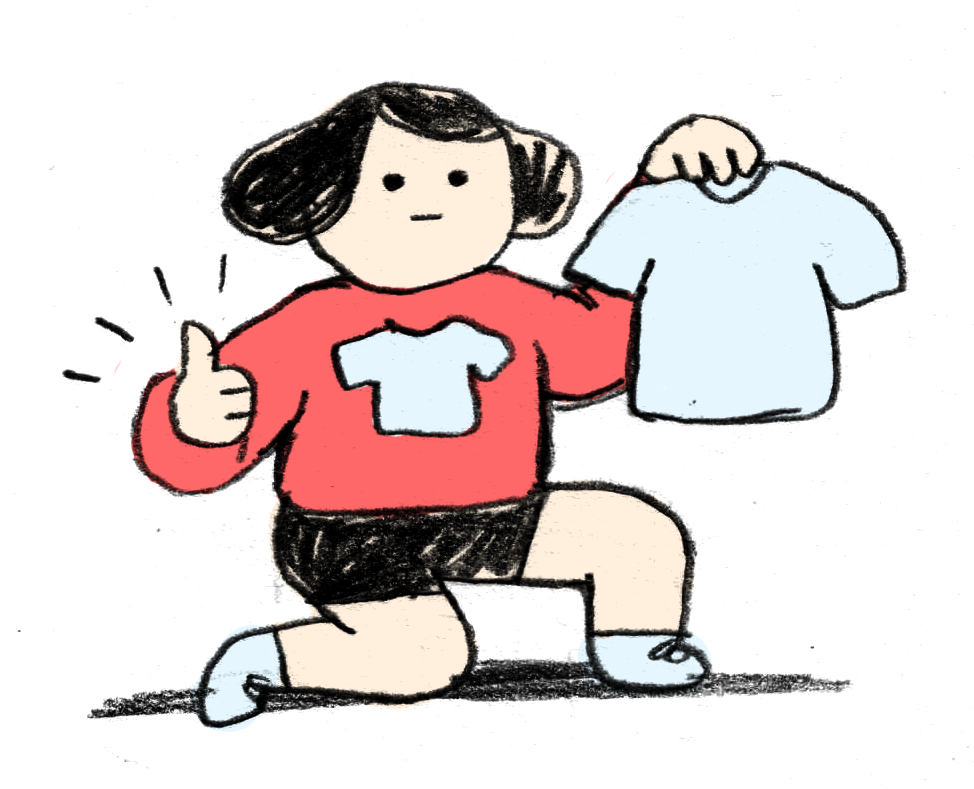 First things first, tell us a little bit about yourself!
Oh darn this question is always so hard. My name is Anna, I'm from Sweden. I do freelance work and comics.
If you could take a book, a movie, and a video game to a desert island, which would you take?
I think I would take some kind of survival book because I'm really bad at reading books so it might as well be a boring useful one. Then I would bring Mean Girls because it's very re-watchable. And for the game I would bring Fallout New Vegas because I've played it a little but probably not enough, and I wanna see why everyone loves it so much and hates Fallout 4.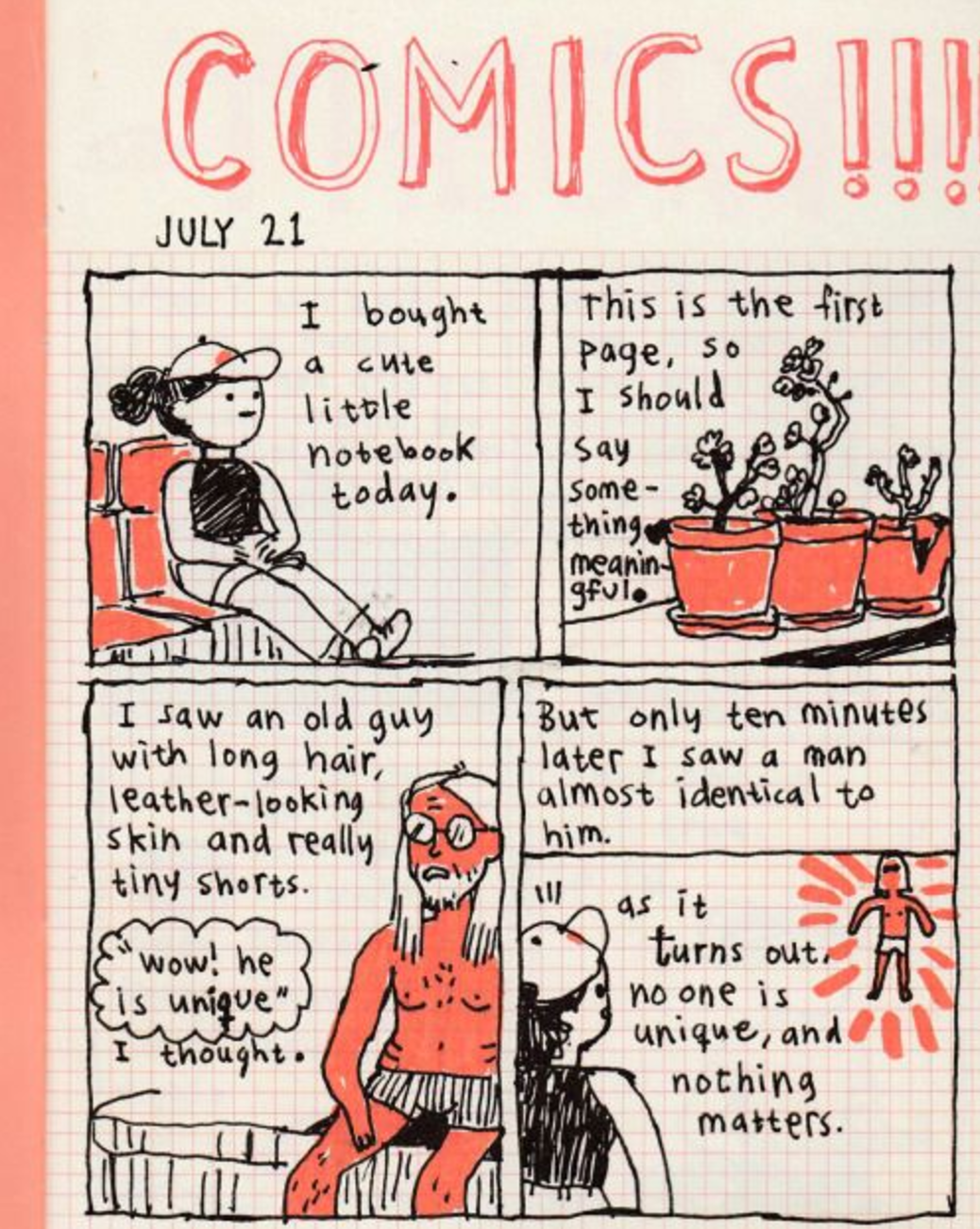 Similarly, if you could live on a DESSERT island, what kind of dessert would you want it to be made of?
I wanna live on a carrot cake island. But it has to be gluten-free. If someone who I have wronged wants to put a magic horrible curse on me, they should make me live on a carrot cake island that is not gluten-free. (I'm gonna eat it anyway, obviously, but I will be in a lot of pain, which is a great curse)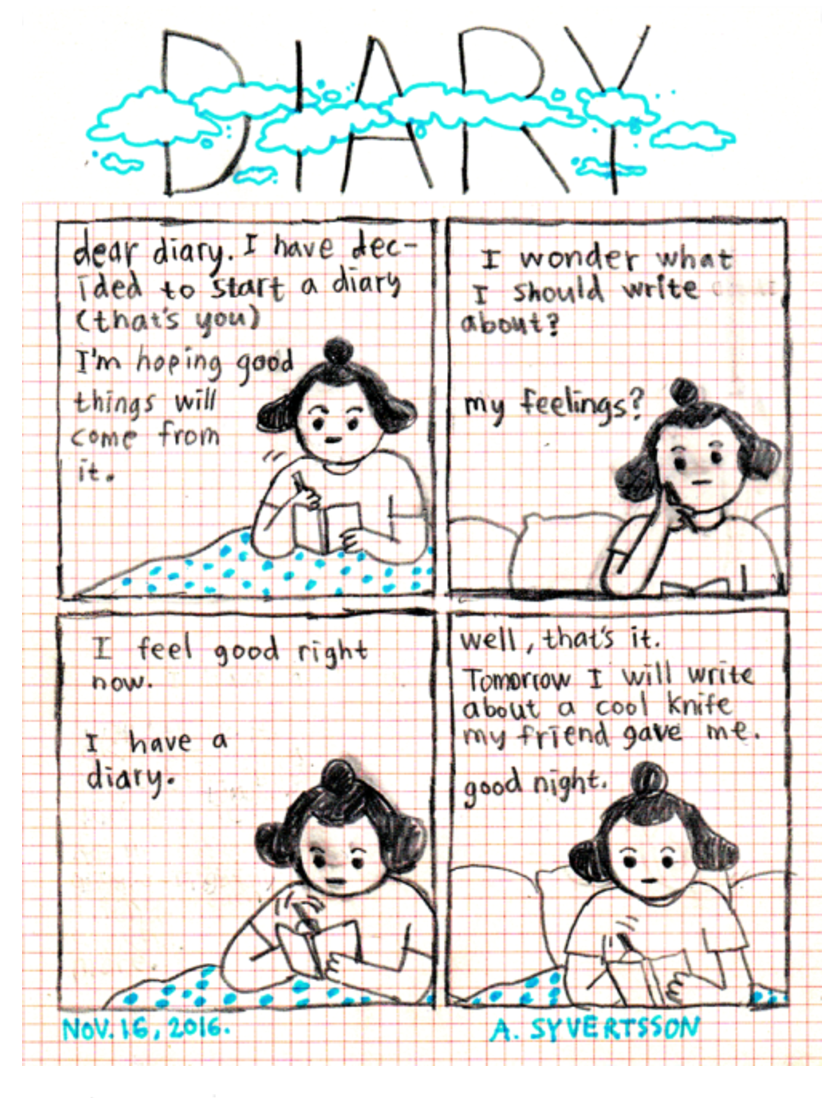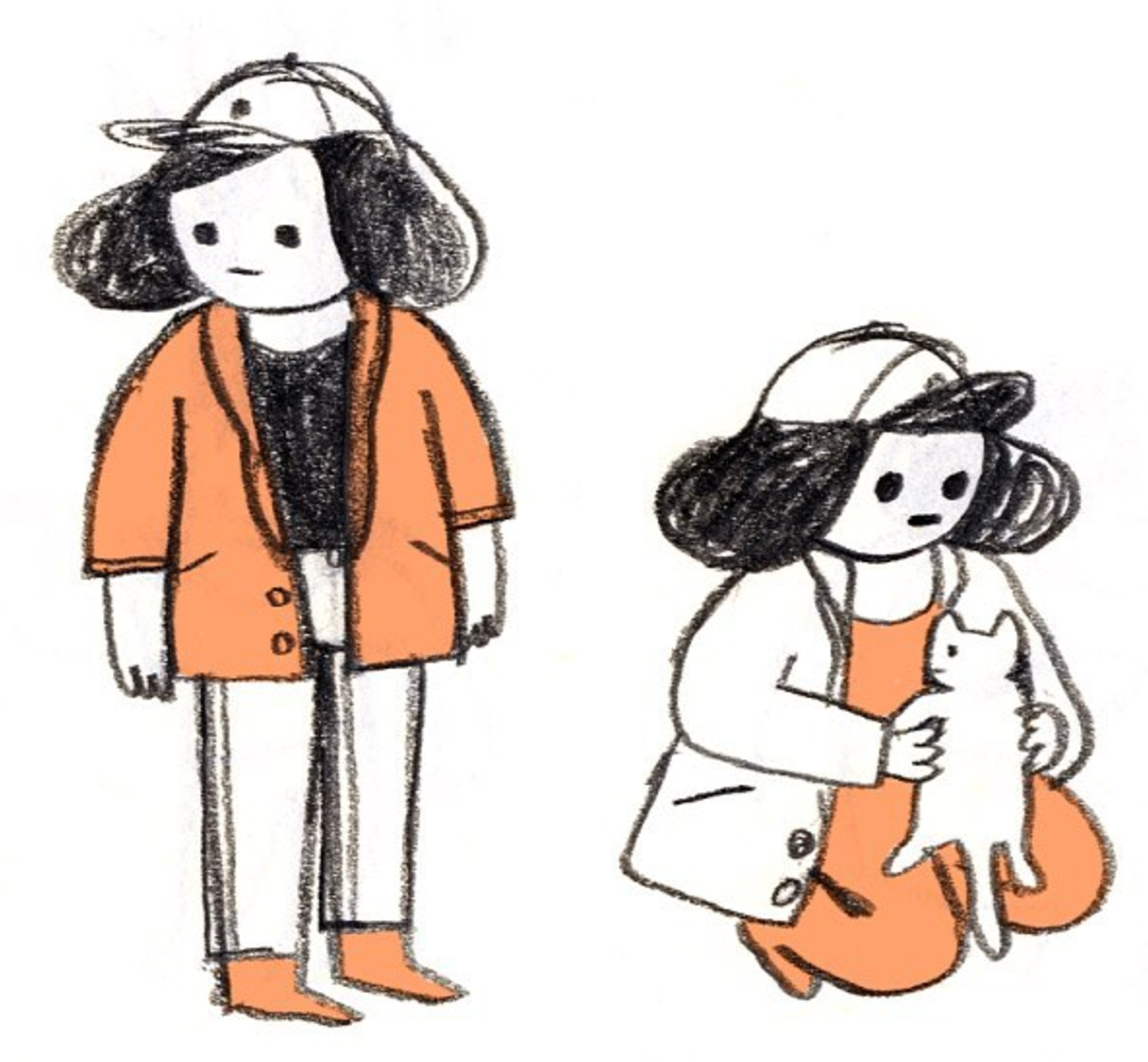 How long have you been doing autobiographical comics? What was your first one?
I think I started doing autobiographical comics "for real" 2011-2012, because those were bad years and I needed to make comics about how bad everything was. They were all just secret comics back then and not as funny.
But my first comic ever was about a superhero panda that I made for my little brother when i was 8. It's about a panda who is very small but he fights a giant bat and he gets the girl in the end. A timeless classic.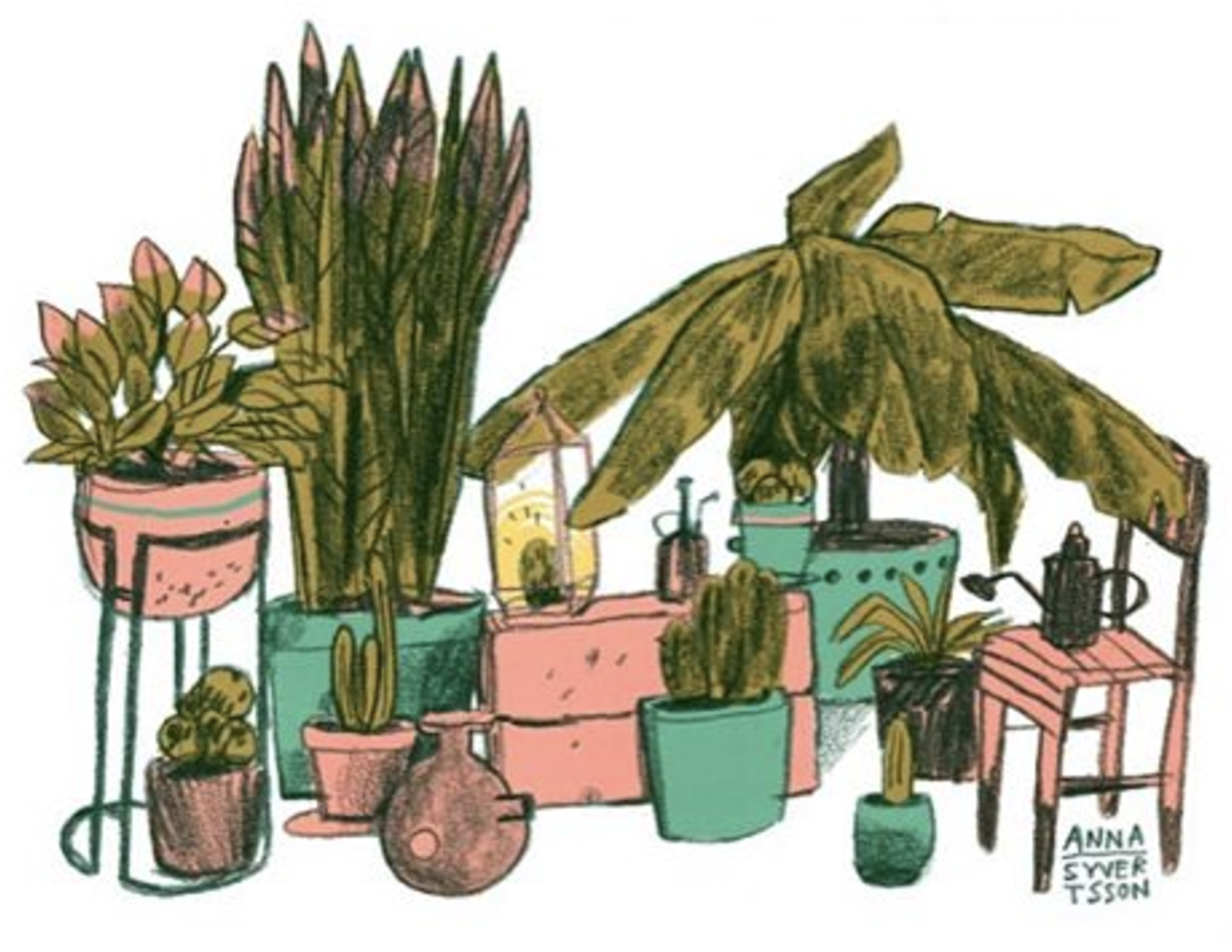 The humor and voice in your comics cracks me up, it's so genuine and unique and funny. How do you come up with and keep track of your comic ideas?
If I get an idea I write it down on my phone, or sketch the comic real quick somewhere. I used to have an idea book where I kept all of my ideas but I don't know where I put it…Usually if an idea is good enough it'll come back to me somehow. I'm influenced by the people around me, both strangers and un-strangers. They say the darndest things.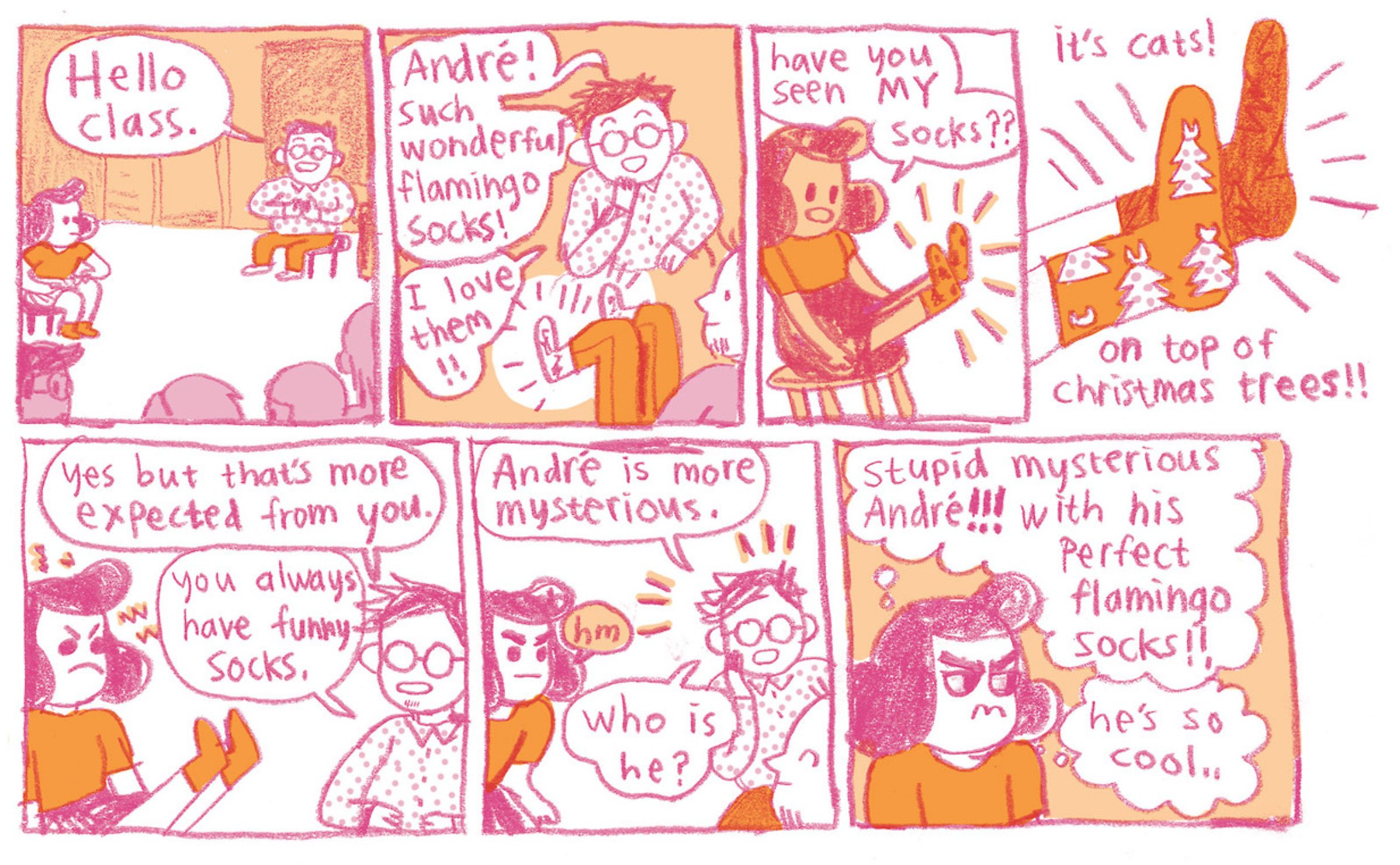 We've been loving your "No Nerds" design. Have you ever personally gone into the woods to kick your own butt?
I made that when I was feeling very frustrated with myself, so I went into the forest and punched trees to sort of start a fight myself. I didn't really kick my own butt I guess, but I sure kicked my knuckles' butts.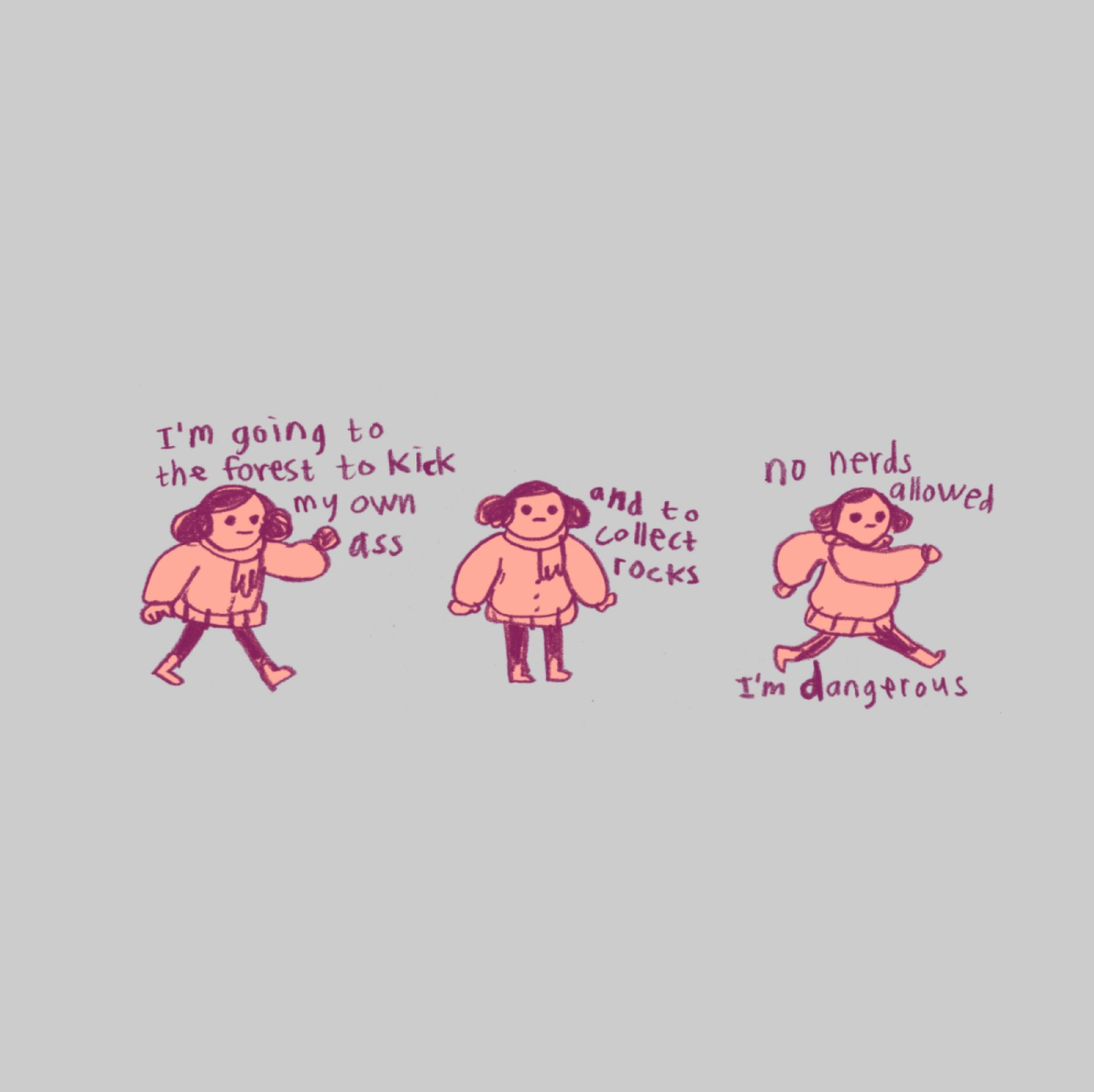 Tell us a little bit about your Artist Shop!
It's pretty new and empty so far, but I'm working on it! So far there seems to be a lot of animals in here. If you like animals, this is great news for you.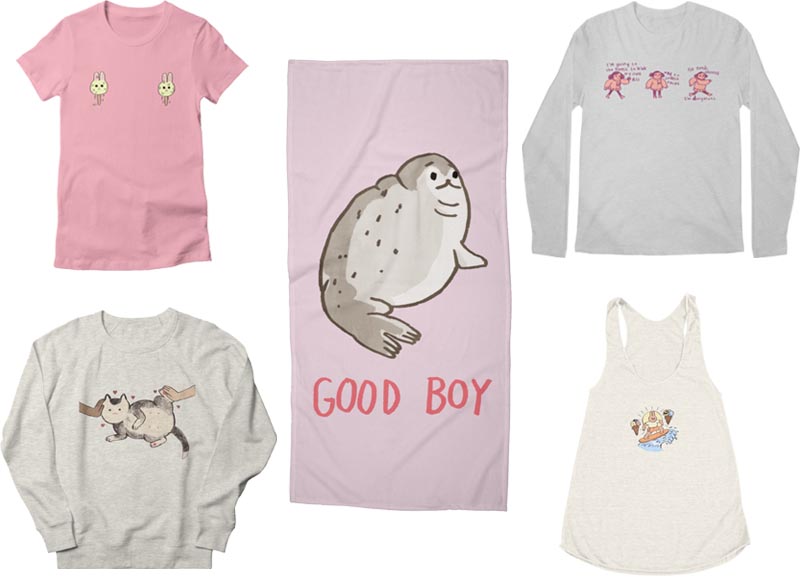 What made you open one? How did you pick which designs to include?
People kept asking me to make a t-shirt of the "No Nerds" comic, so I did, after a really long time (sorry). Then I made two other designs of a cat and a seal. I think my thought process behind those two were just that I like cats and seals. I want to make something artsy and cool too, so I'm gonna try doing that.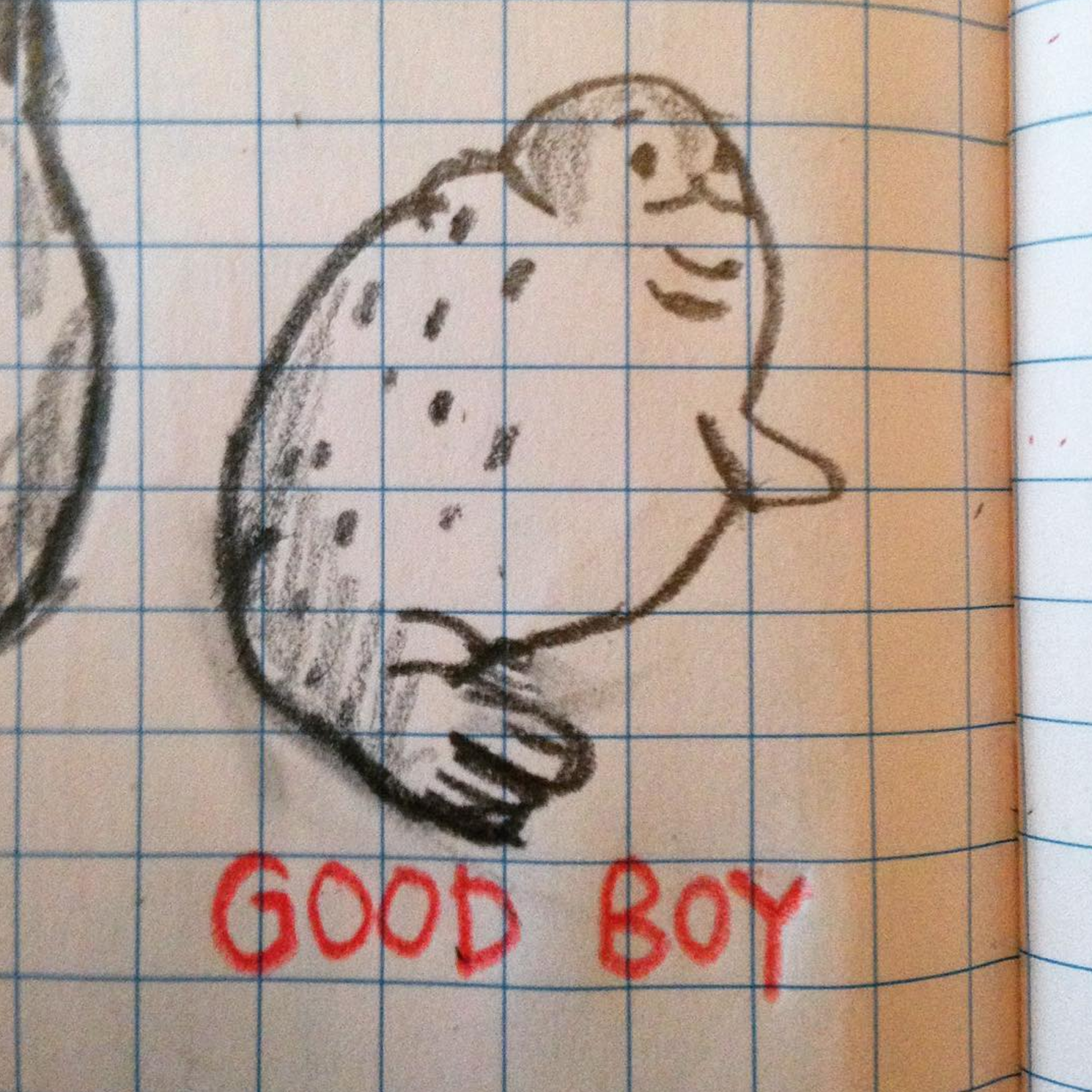 You seem to have a few different styles. How did you develop your style? What art styles are you influenced by?
Ohh I've had so many art crushes! Hanging around on tumblr has helped me a lot; I found so many great artists there. My favourite art influences are usually from cute and sketchy, messy styles. And vibrant colours. But I love a lot of styles.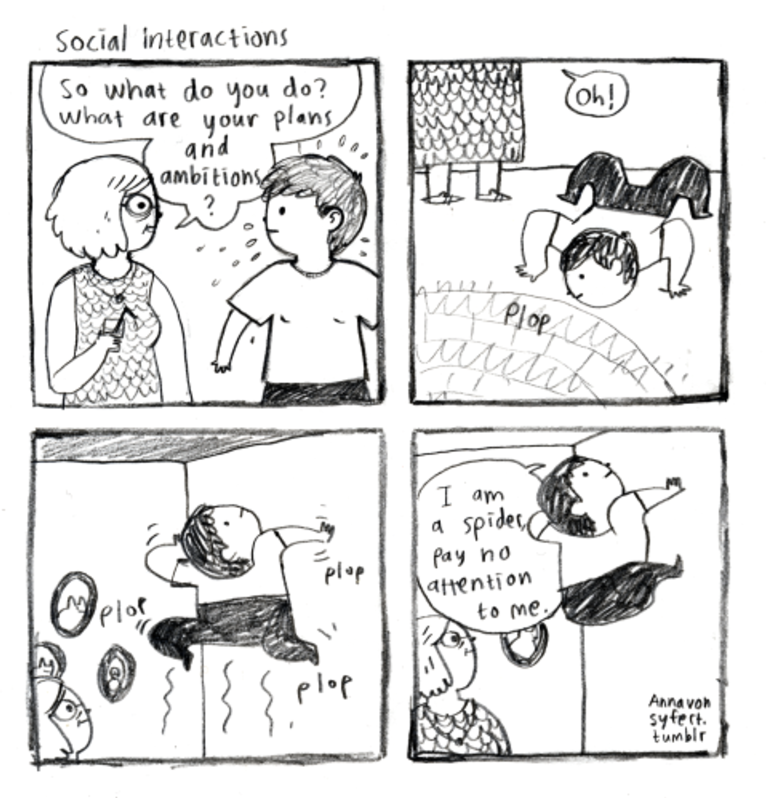 For those just discovering your work, what's the perfect starter comic?
Maybe this comic about math. It would be nice if everyone's first impression of me is that I'm good at math. Will it work? Will I fool them? Perhaps.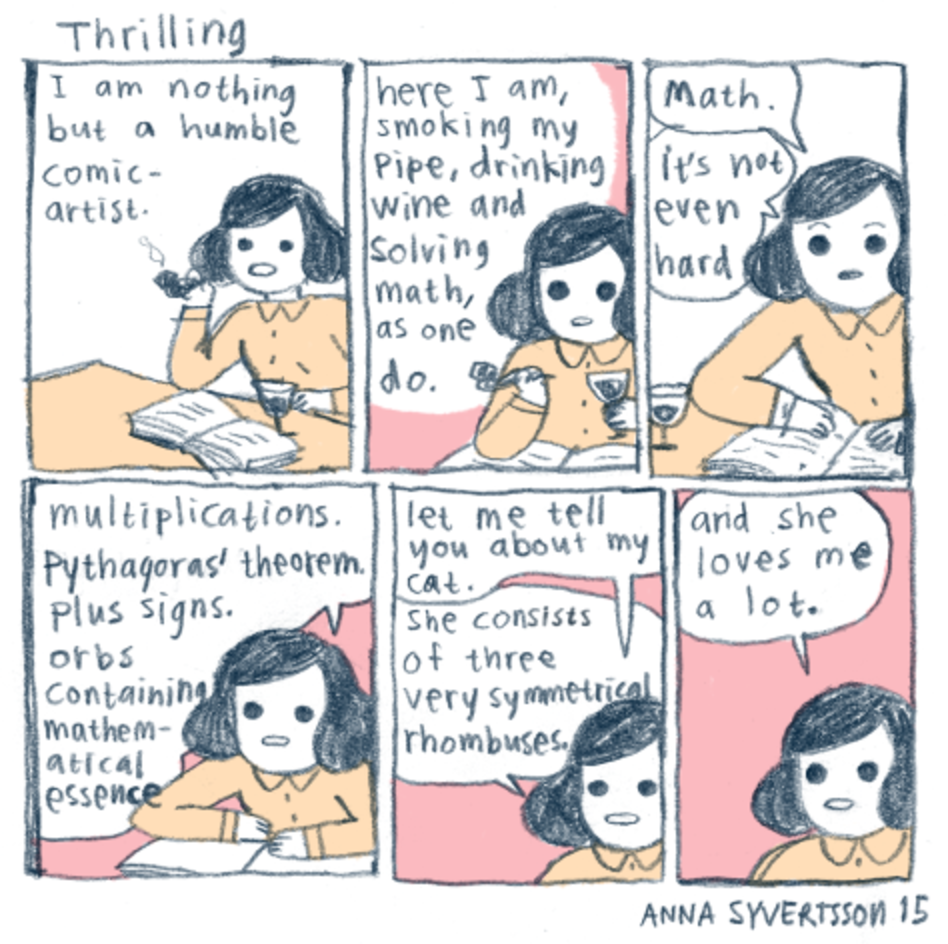 Anything else you'd like to share?
If you kept thinking "oh boy, I sure wish this person had a comic book I could buy" while reading this, you can actually buy one at peowstudio.com. It's called Rule Break (and it was sold at CAKE!)
Don't have an artist shop? Start one now!