Let's be real, women should be celebrated every day, because women are badasses. But in honor of Women's History Month, we want to feature a different female Artist Shop owner every Wednesday as our #wcw for the rest of March. This week, our featured lady artist is Eliza Gauger.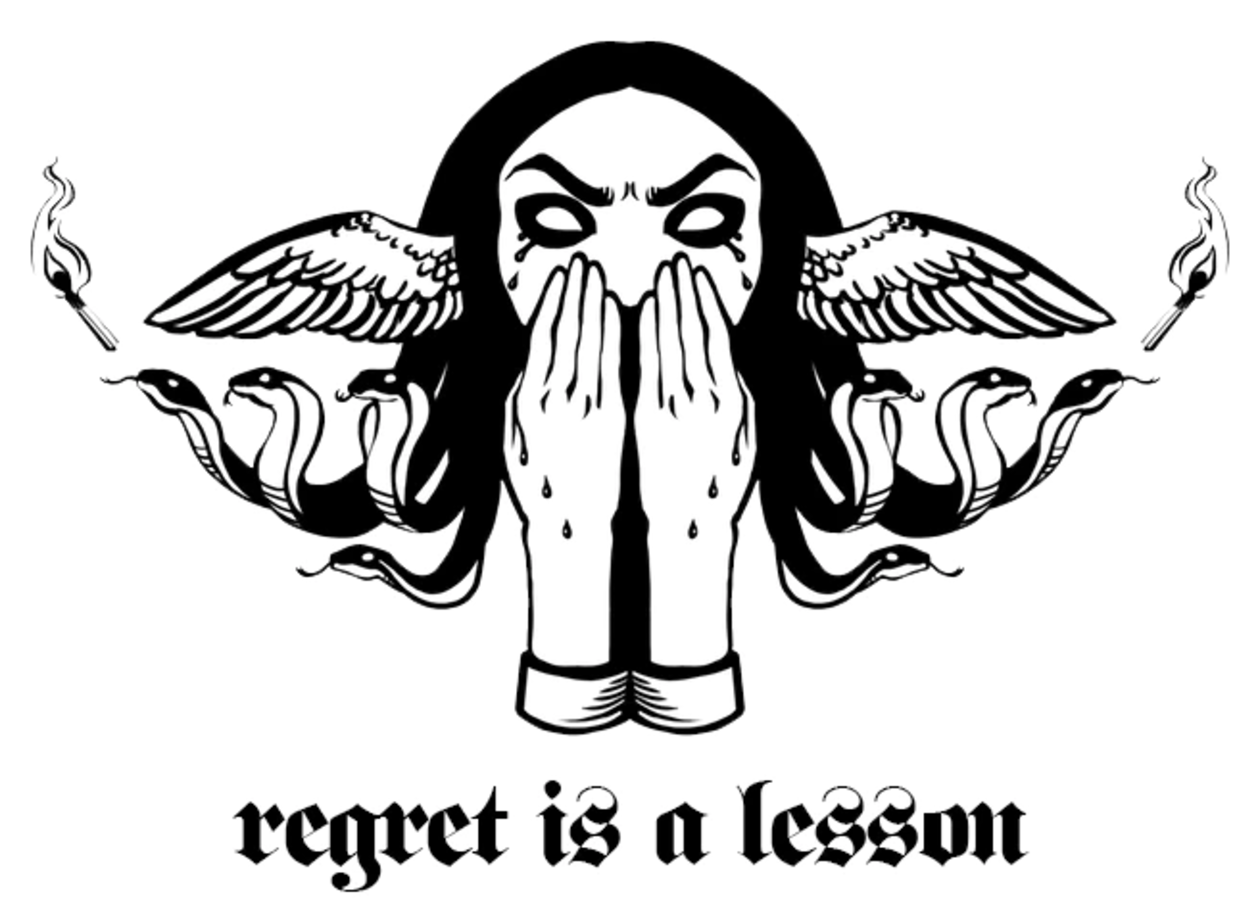 Eliza is the mastermind behind "Problem Glyphs" – something between an art project reminiscent of "PostSecret" and a cathartic collaboration. People anonymously message their (sometimes extremely intense and sensitive) troubles or triumphs over troubles to Eliza, who then creates a stunning visual representation of their problems (and sometimes, their solution) in the form of a glyph.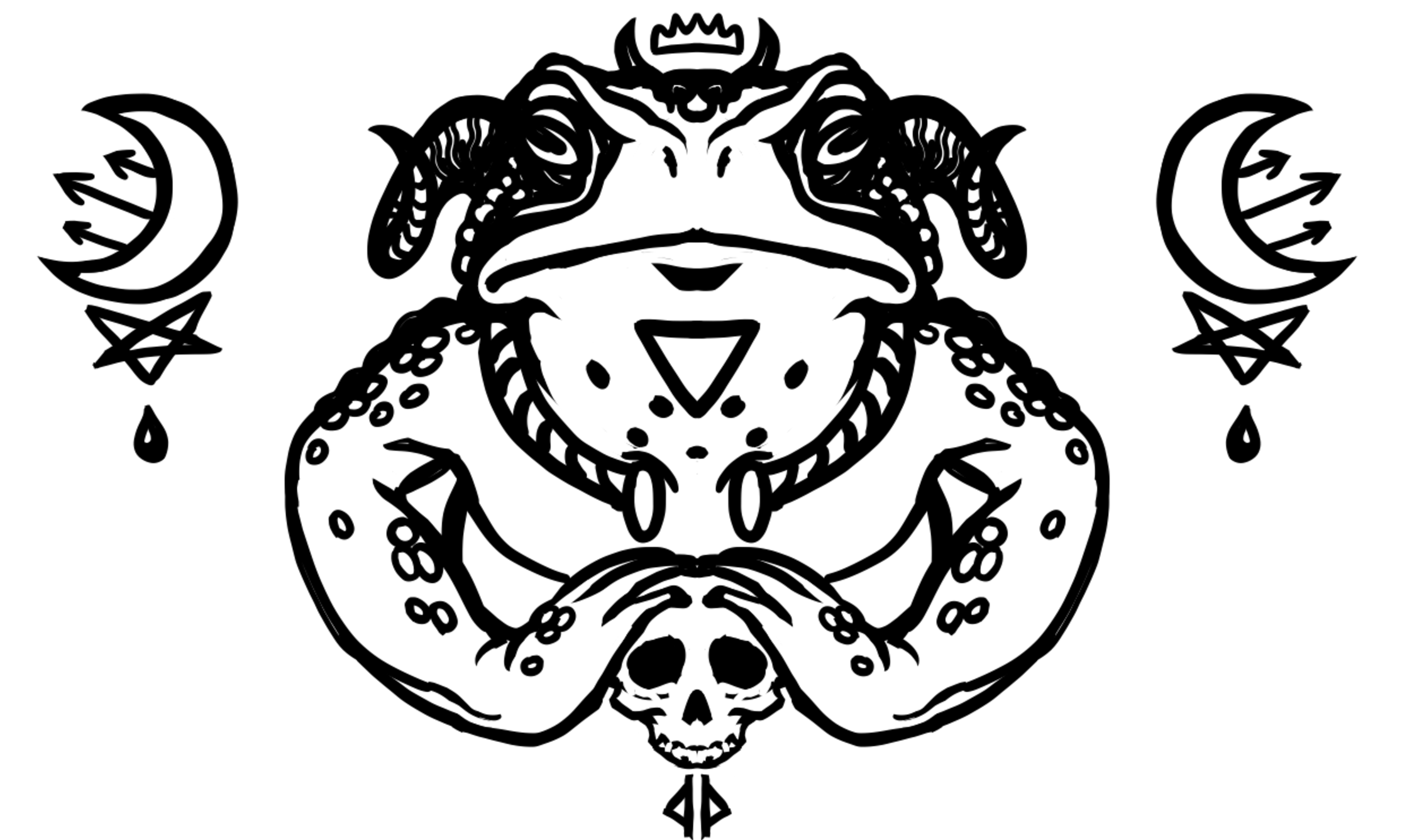 'Glyph', in Eliza's definition, is just a broad term for "meaningful and symbolic imagery". She first embarked on the Problem Glyphs journey in 2013 when she responded to a simple "ask meme" on tumblr.
"I think it's a beautiful way of talking about problems, empowering people, and letting the magic of art happen in their lives."

– Neil Gaiman
From writers wanting to be the type of writer they needed when they were young, to people worrying about their roommate situation, to heavier problems like feeling lost and in the dark, or fearing that their disease will leave them unloved, Eliza's glyphs are as cathartic and empowering as they are stunning to look at. And while they may be in response to specific problems, it's impossible not to find at least one you relate to.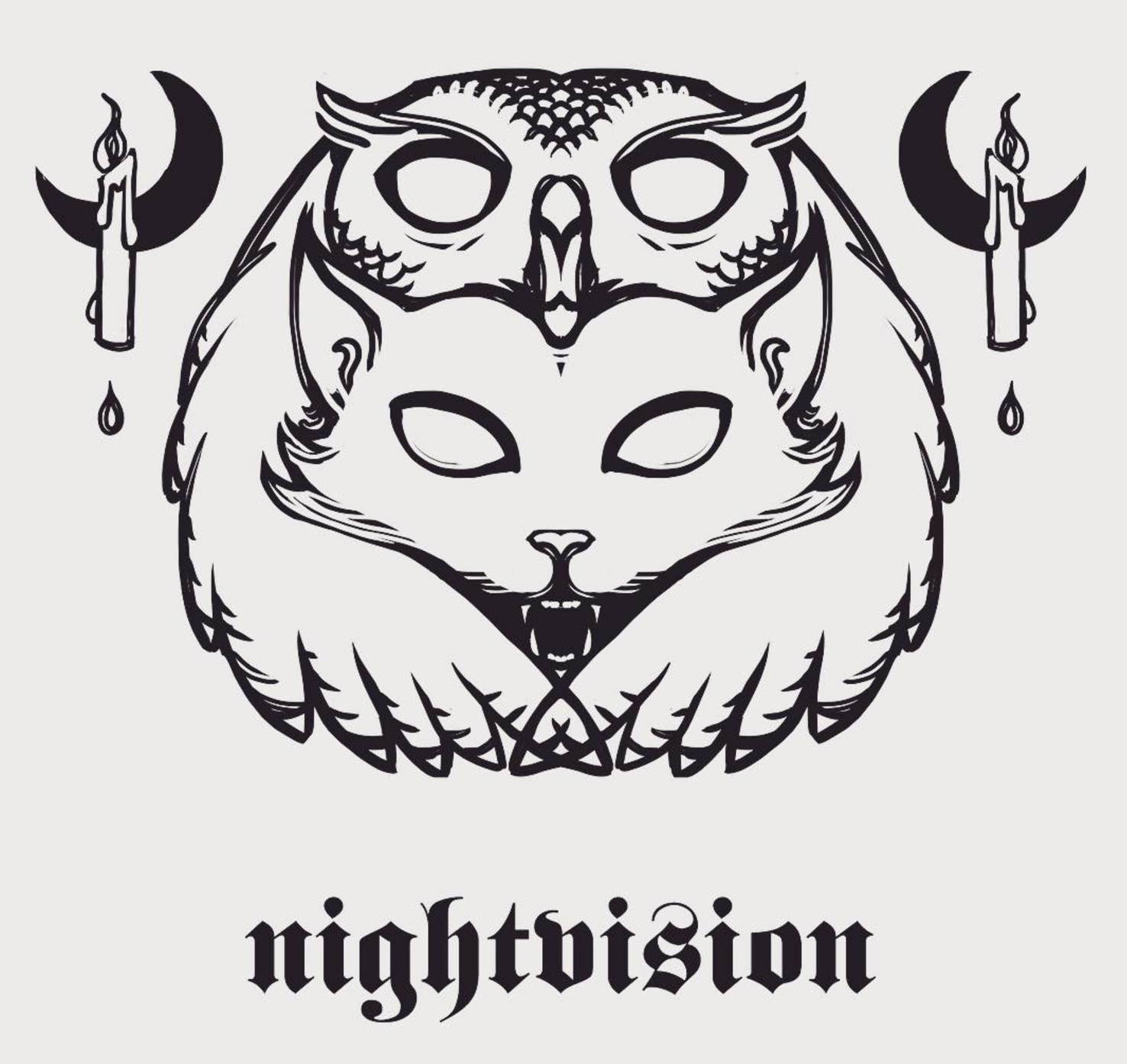 What started with a simple tumblr post has since grown into an art phenomenon touted by the likes of Neil Gaiman, and Eliza has created over 250 glyphs to date. People wear them as everything from tattoos – both real and temporary – to apparel. And the ongoing series is now on its way to becoming an official book as well, thanks to Eliza's supporters on Kickstarter.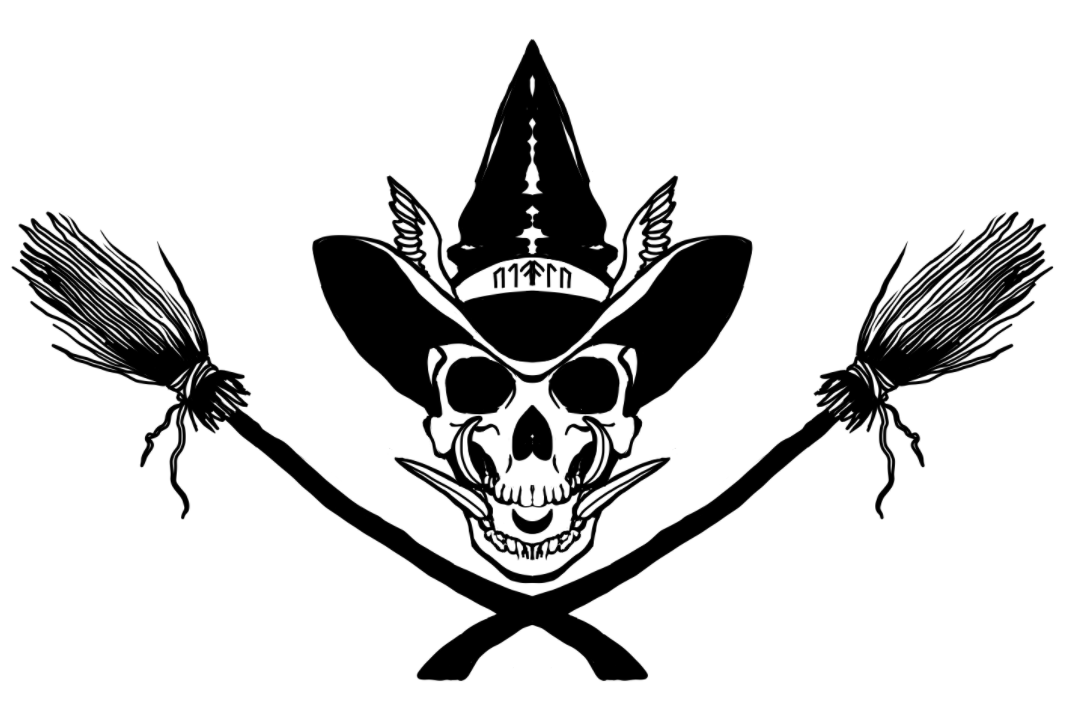 Eliza is as awesome as her art; and not just because she's a fellow sci-fi nerd, she teaches you how to create glyphs of your own, or the fact that she has a part of her site dedicated to links for people who need more help than a glyph can provide. We love Eliza because she's used her skill and talent to provide an empowering and artistic outlet to turn to, browse through, and maybe even submit troubles to. And the result is marvelously mesmeric.
Check out the glyphs that Eliza offers in her Artist Shop below, and browse more of her work on her site and on Instagram! (Head's up – some of the captions for glyphs can be intense and graphic.)
.     .     .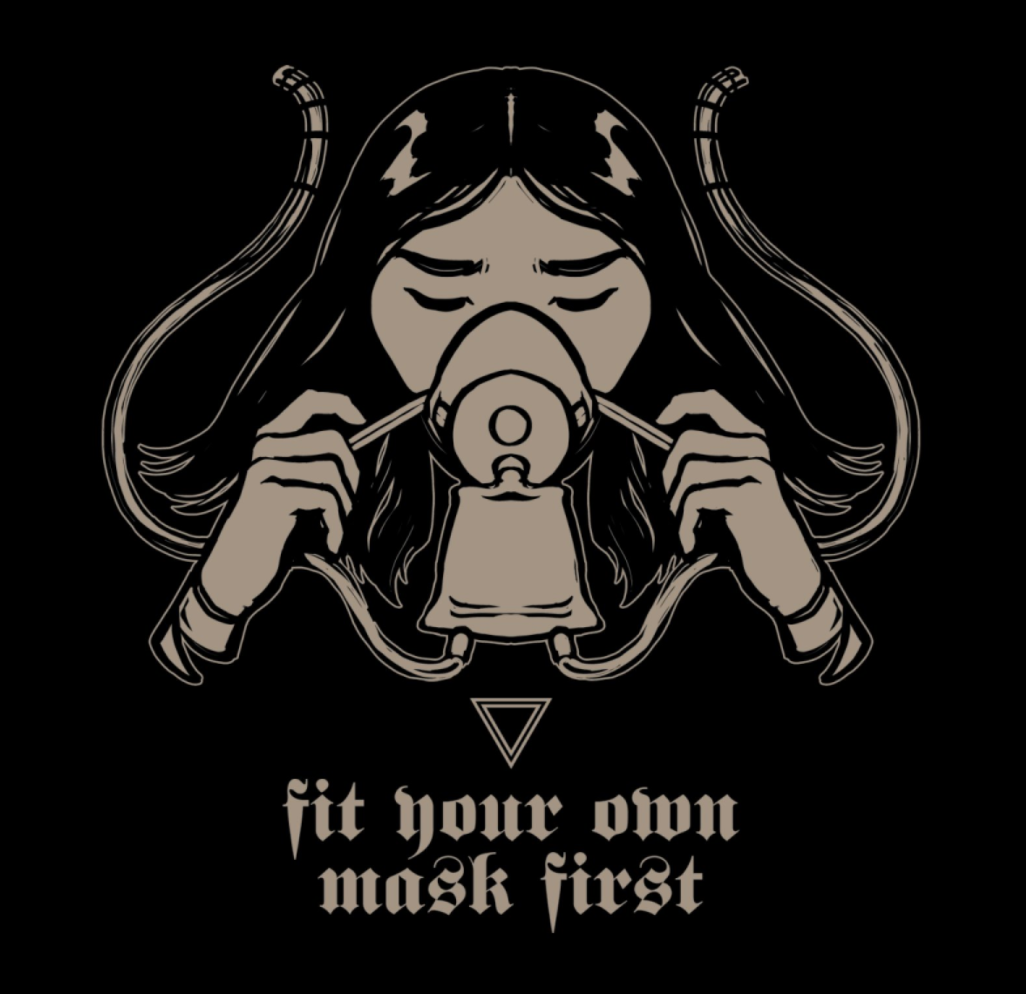 "[Fit Your Own Mask First]"
"[Burn it Behind You]"

"[Grace Amidst Monsters]"

"[Daedalus]"

"[Fit Your Own Mask First]"

"[May we be Martyred in Space]"
Check out last week's #wcw, Tara McPherson!
Open your own artist shop now!