"I have come here to chew bubblegum and watch horror movies…and I'm all out of bubblegum." What's the only thing better than horror movies and podcasts around Halloween time? MORE horror movies and podcasts around Halloween time! And Chicagoan Chris Pagnozzi is making that happen. With 12 years of experience at The Second City under his belt, Chris's latest endeavor is See Monsters: a horror production company that provides fresh content to feed your comedy-meets-horror-loving soul. From podcasts like Monster Pulse for some good horror pop culture talk to original comedy shorts like "Living With Michael" – a Halloween parody about what it's like having Michael Myers as a roommate – See Monsters is creating the spookiest of binge-worthy content.
We talked to Chris about what shows See Monsters is putting out there, the See Monsters Artist Shop, and about how his experience at The Second City helps his experience creating horror content.
.     .     .
A fellow Chicagoan! First things first, tell me a little bit about yourself!
My name is Chris Pagnozzi and I'm a content creator born and raised here in Chicago.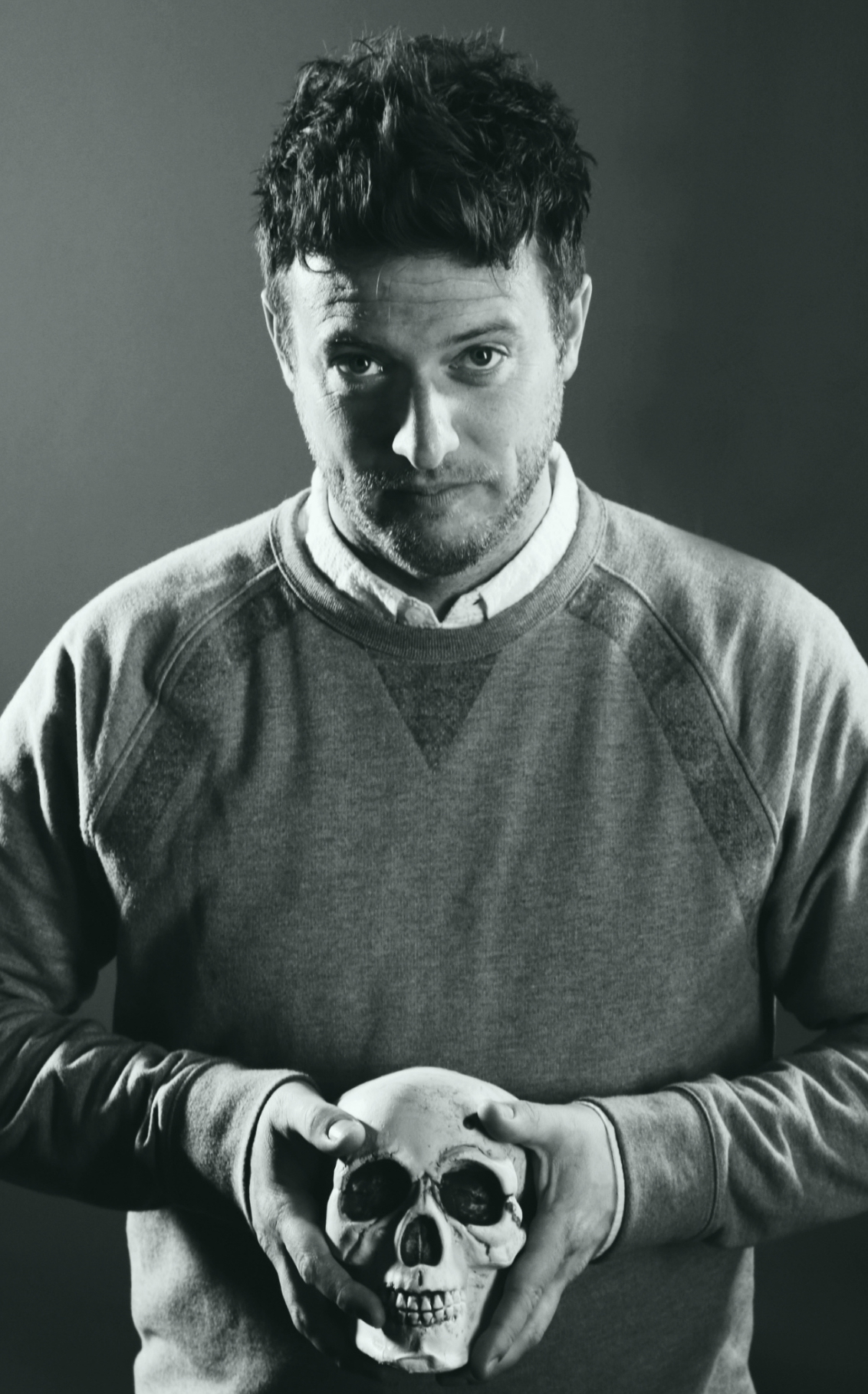 How did "See Monsters" get its start? What sparked the idea?
I'd like to think See Monsters got its start when my babysitter showed me A Nightmare on Elm Street when I was eight. I'm a lifelong horror fan and See Monsters is a way for me to give back to all those amazing horror fans out there.
Tell us about the See Monsters Artist Shop! It features a lot of quotes from your "Living With Michael" video, is that one of the projects you're most proud of?
We are extremely proud of "Living with Michael". That's one of those ideas we created and thought, how has this not been done yet? So we started pulling some of our favorite lines from that short and created t-shirts. That's the plan with our future content as well. We've also started putting together quotes or references that are very "inside baseball" shirts for horror fans that can be found in a collection in our shop.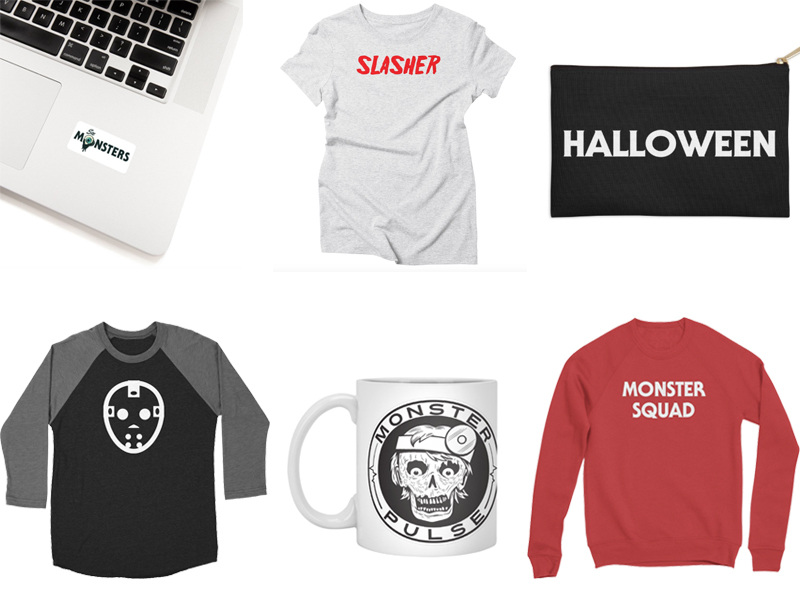 What kinds of regular horror shows does See Monsters produce? Anything you're excited about on the horizon?
We have a lot of upcoming projects. Two podcasts that are already released (Monster Pulse & Set in Horror), some short horror films, and a feature in the works.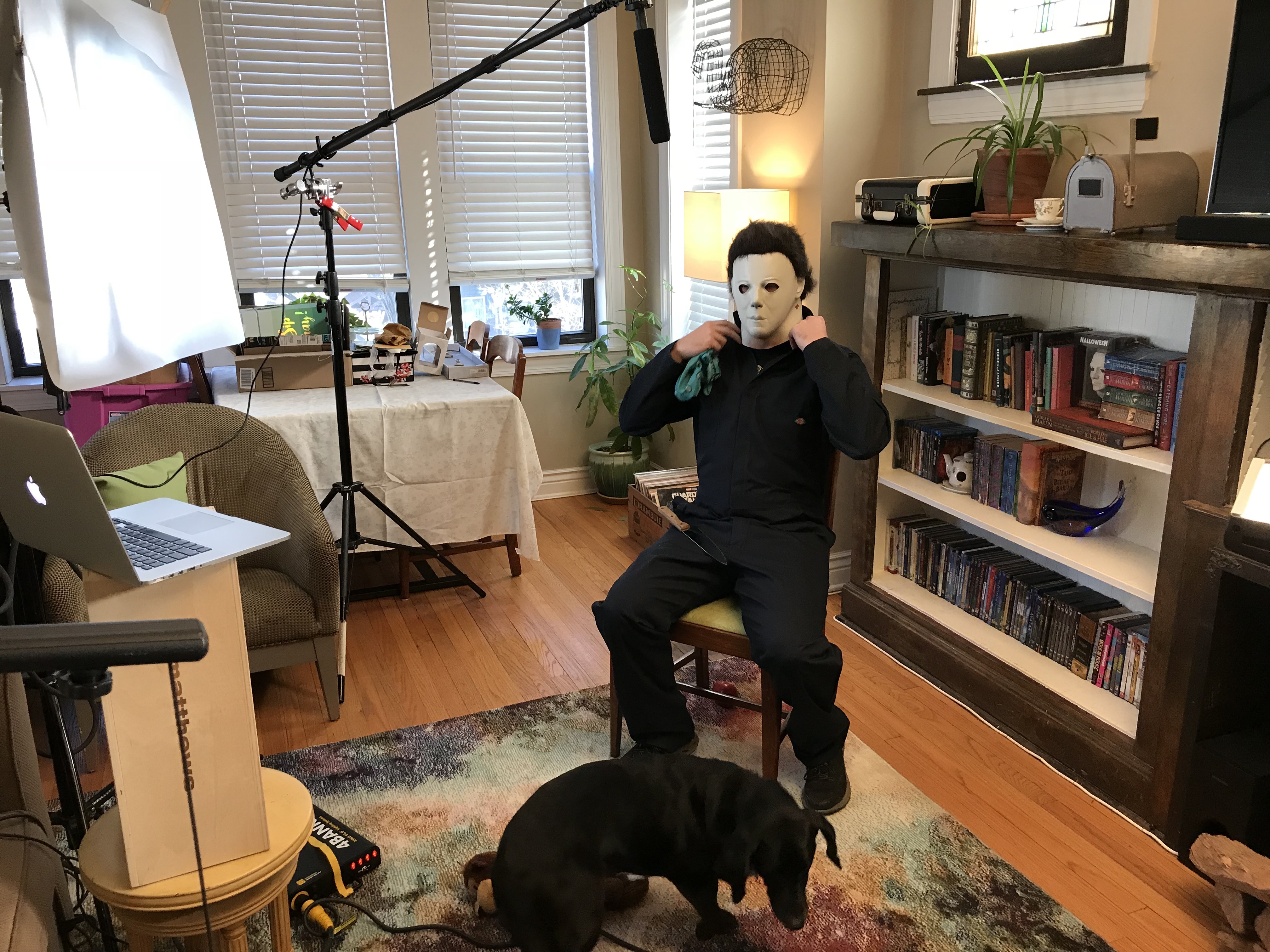 Tell us about your work with Second City! How has your experience there fed into your work with See Monsters?
I've learned so much from working at The Second City. For almost 12 years I've been involved in some of the coolest projects and have met some of the most talented individuals. Not to mention having access to 60 years of hilarious archive video.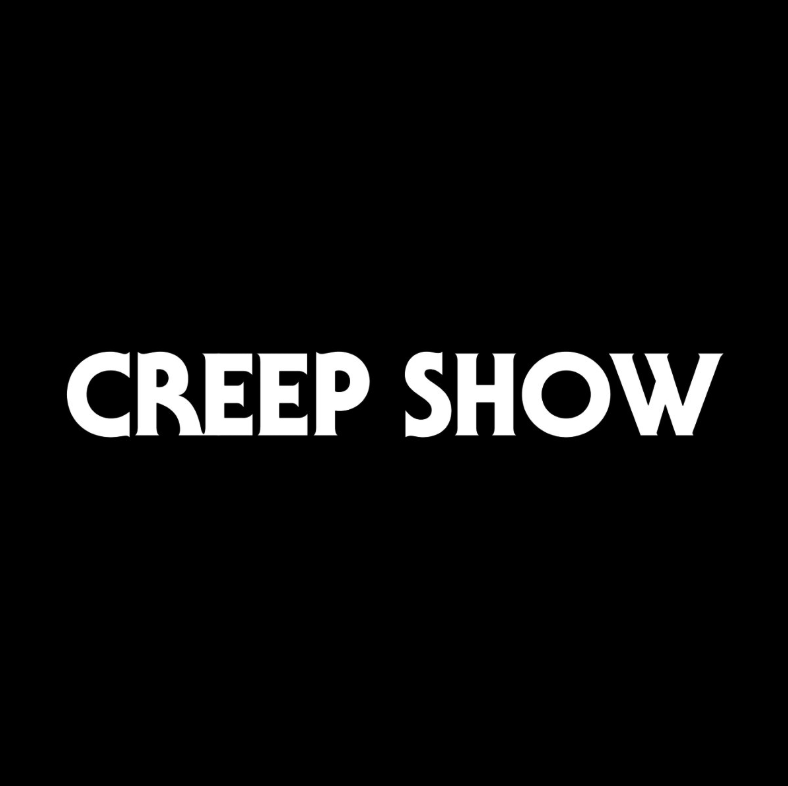 What are some of YOUR favorite horror movies?
Some of my favorite horror films are from the '70s and '80s. Classics like Halloween, Black Christmas, Night of The Creeps, A Nightmare on Elm Street, the Friday The 13th franchise. Just to name a few.
Visit the See Monsters Shop!