"There's nothing wrong with having a tree as a friend…"
– Bob Ross
Cue shedding a single, strong, emoji tear. Bob Ross is the only artist – nay, person – who can get us to cry happy tears, feel super artistically motivated, and chill us out by bingeing hours of his show on Netflix all at the same time. That's why his hair is so big – it's full of good vibes.
So when we saw Cody Weiler's (@csweiler) design featuring all Bob Ross themed emojis, we knew we had a winner for our Emoji challenge. After all, what better way to spread the good word of Bob Ross than with the new 21st century version of words?
We talked to Cody about his second ever Threadless win (yay!), his connection to Bob Ross, and about his own joy of painting (er, in this case, design). Check out the interview!
.     .     .
This is your second Threadless print AND second Threadless win! How are you feelin'?
My goal for 2017 was to get a design printed, but I never thought that I would win back-to-back contests. So…yeah I'm feelin' PUMPED and super grateful for the recognition. 

Tell me a little bit about this design! What was your process for creating it?
First I started brainstorming celebrities that would make a good Emoji, and obviously Bob Ross was on the short list. Originally I only planned on doing an one of him, but as I got more ideas it quickly became a set of nine. I spent quite a bit of time tweaking colors and making them look as genuine as possible, using current Emojis for reference.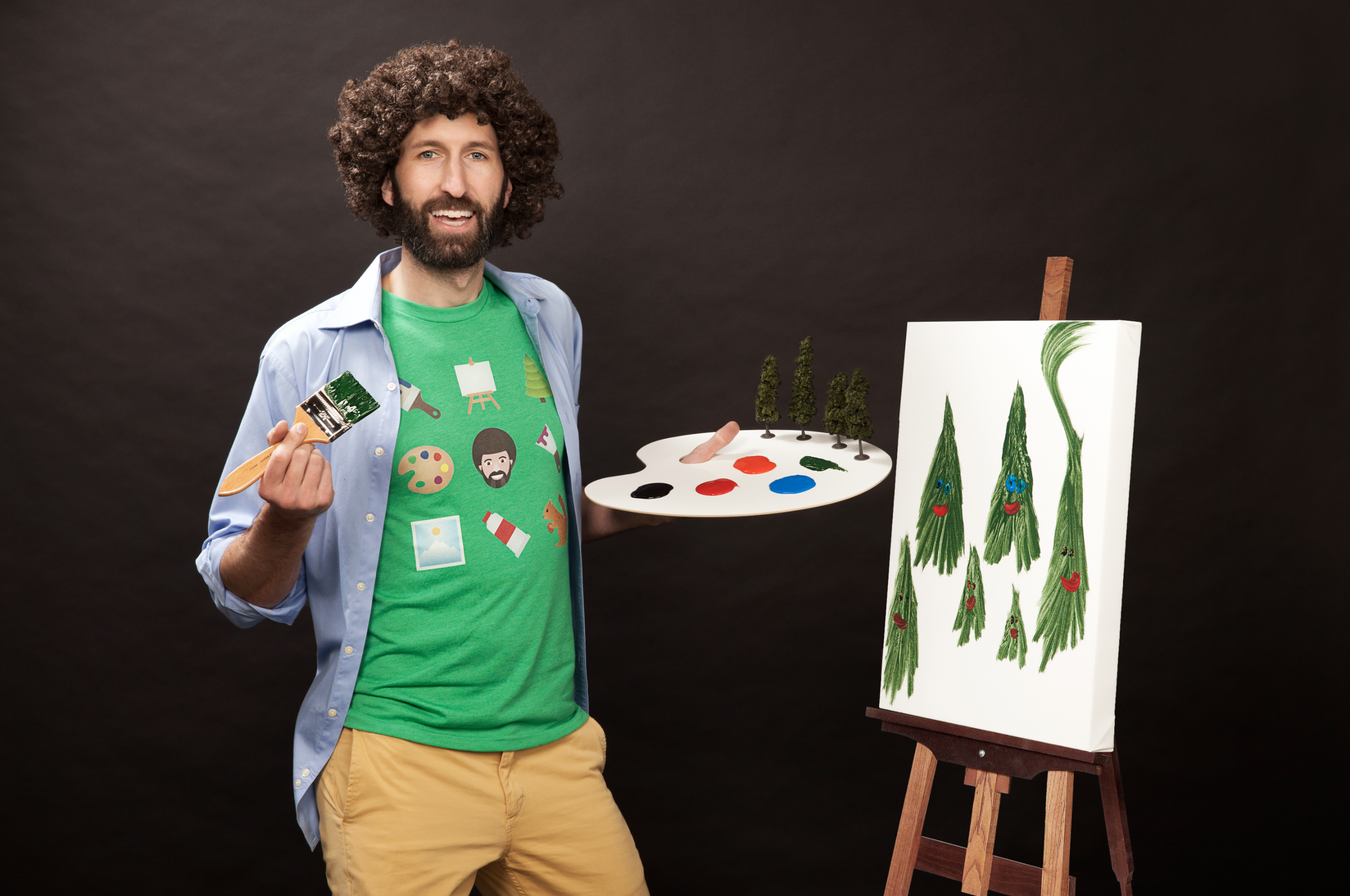 In the forums, you talk about how Bob Ross was a huge influence on you. What was the biggest impression he left on you?
In my mind the major takeaway from his show is this: Art is something that anyone can do. While watching The Joy of Painting, I always wanted to try my hand at painting. In 4th grade, I finally worked up the courage to take painting lessons after school. I loved it right away and continued to paint for years after that. I eventually moved on to other media, but that was when I first began to think of art as a potential career.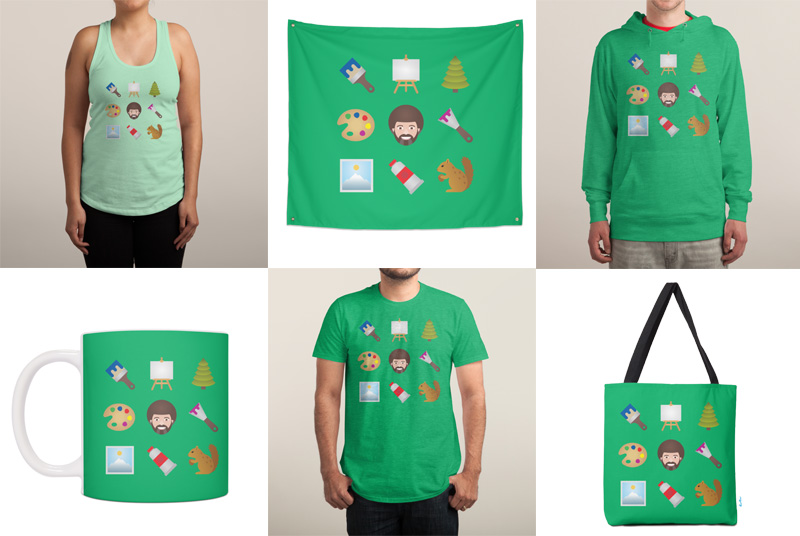 If you could spend a day with Bob Ross, what would you want to talk about or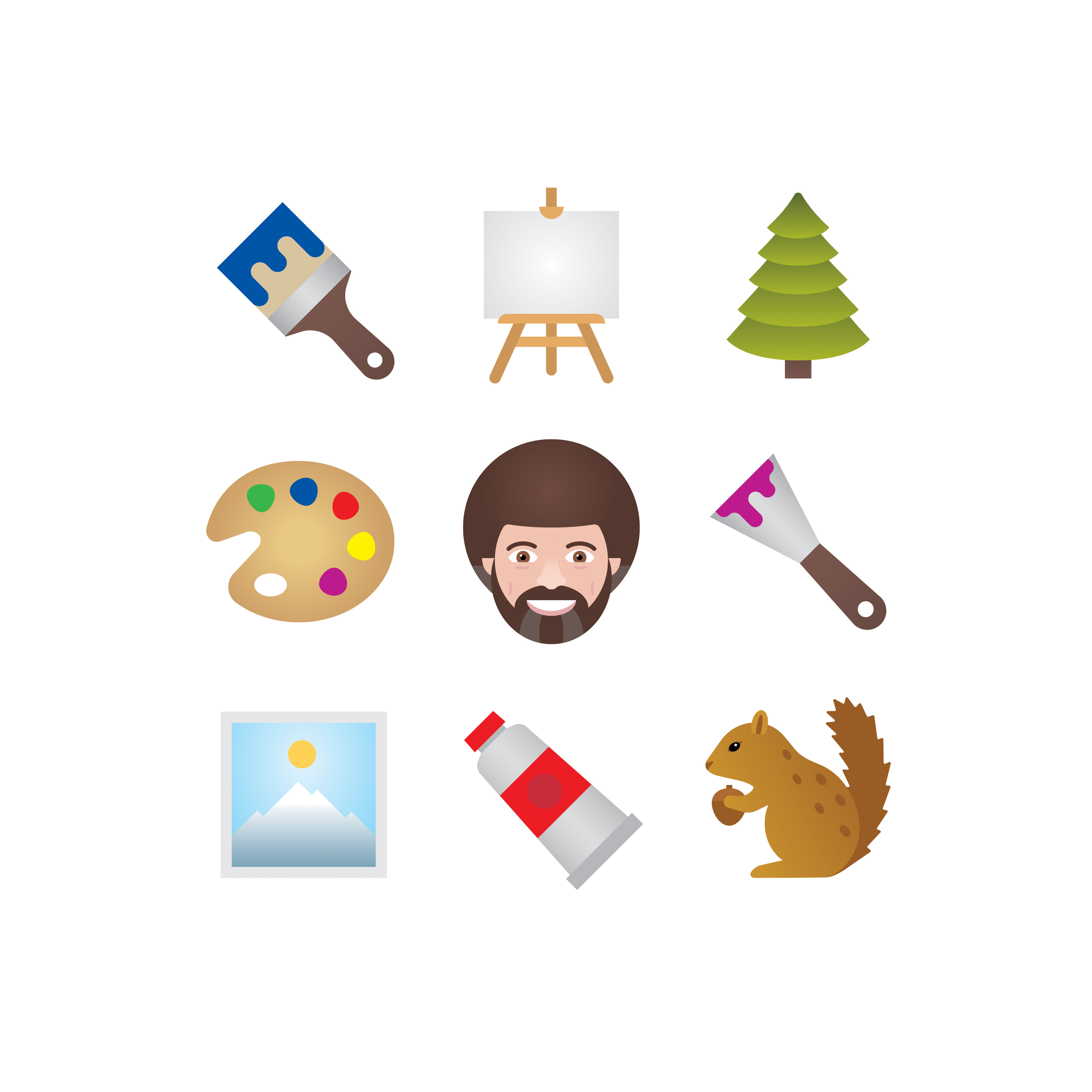 do?
Assuming I could go back in time to the late '80s, I'd like to spend the day painting with him of course! However, I would also love to visit his home. He always spoke about the animals that he took care of there, and I think it would be interesting to see him in a context outside of PBS.
I gotta ask…what's your favorite emoji and why?
If I had to choose, it has to be this one: 😑 Because it has the unique ability to convey many emotions at once. When words fail me, emojis pick up the slack.
Keep making stuff. Even if it's not perfect just never stop making things. In my experience, one idea leads to another and so on.
You said in your "Tiki" interview that you've been trying to enter contests a little out of your wheelhouse – does this one count as one of those challenges?
For sure. Icons in general are something that I do have a lot of experience with, but it was a bit of a challenge for me to make something that looked like a believable Emoji. The cutesy style and broad color palette are not something that I use often, so it was definitely a learning experience.
Would you encourage other artists to break out of their comfort zone and try something a little new as well?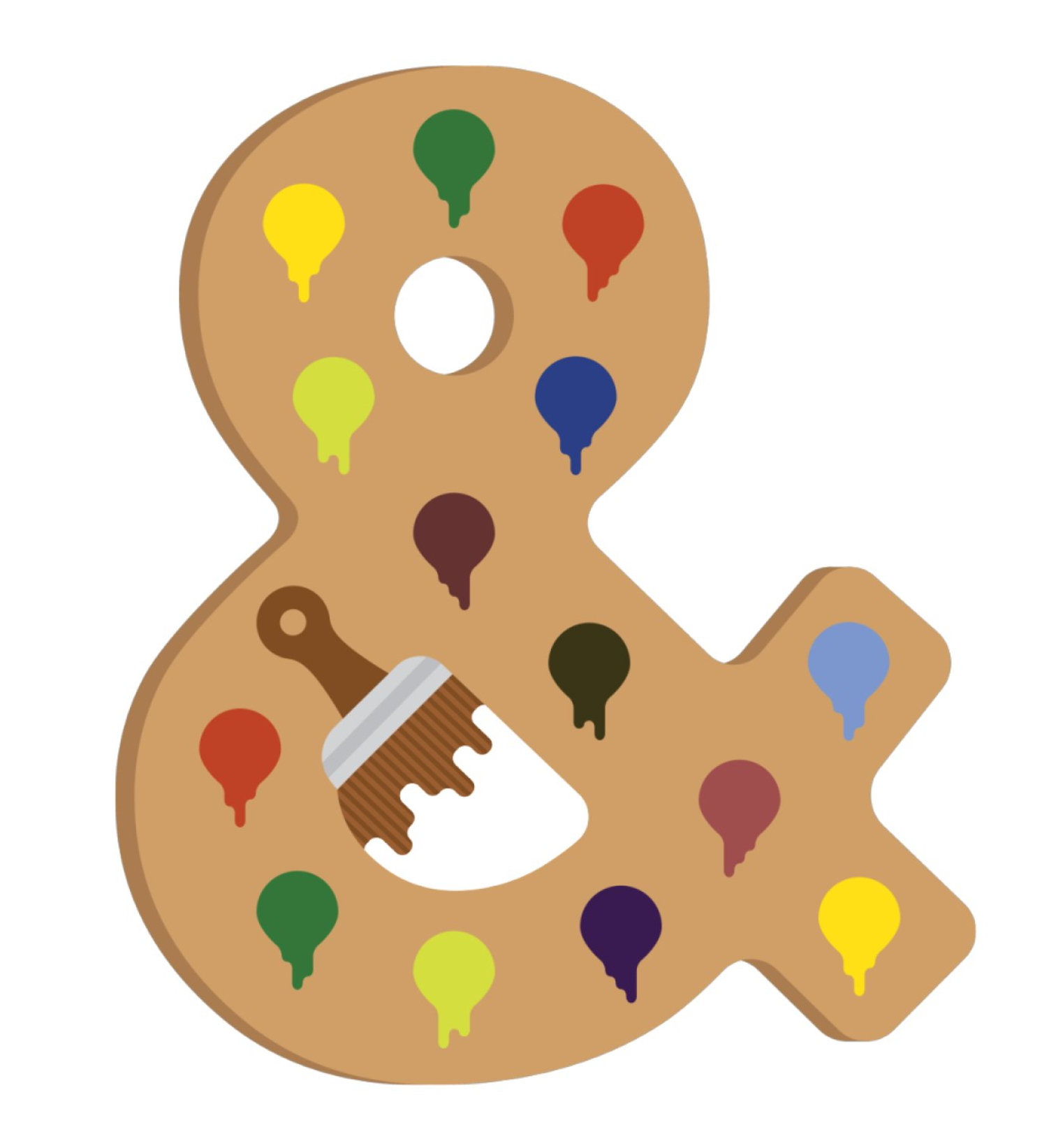 Yes and no. I think that having a recognizable style is really important, especially if you want to build a brand around your work. Stepping out of your comfort zone can definitely push you to another level, but I also think it's important to maintain some consistency from one design to the next (especially on this site). For what it's worth however, I would not have even entered this contest if I wasn't trying something a little different.
What artistic encouragement and positive words of your own do you have for fellow artists?
Oh boy…welp, I don't feel that I have much to offer aside from this: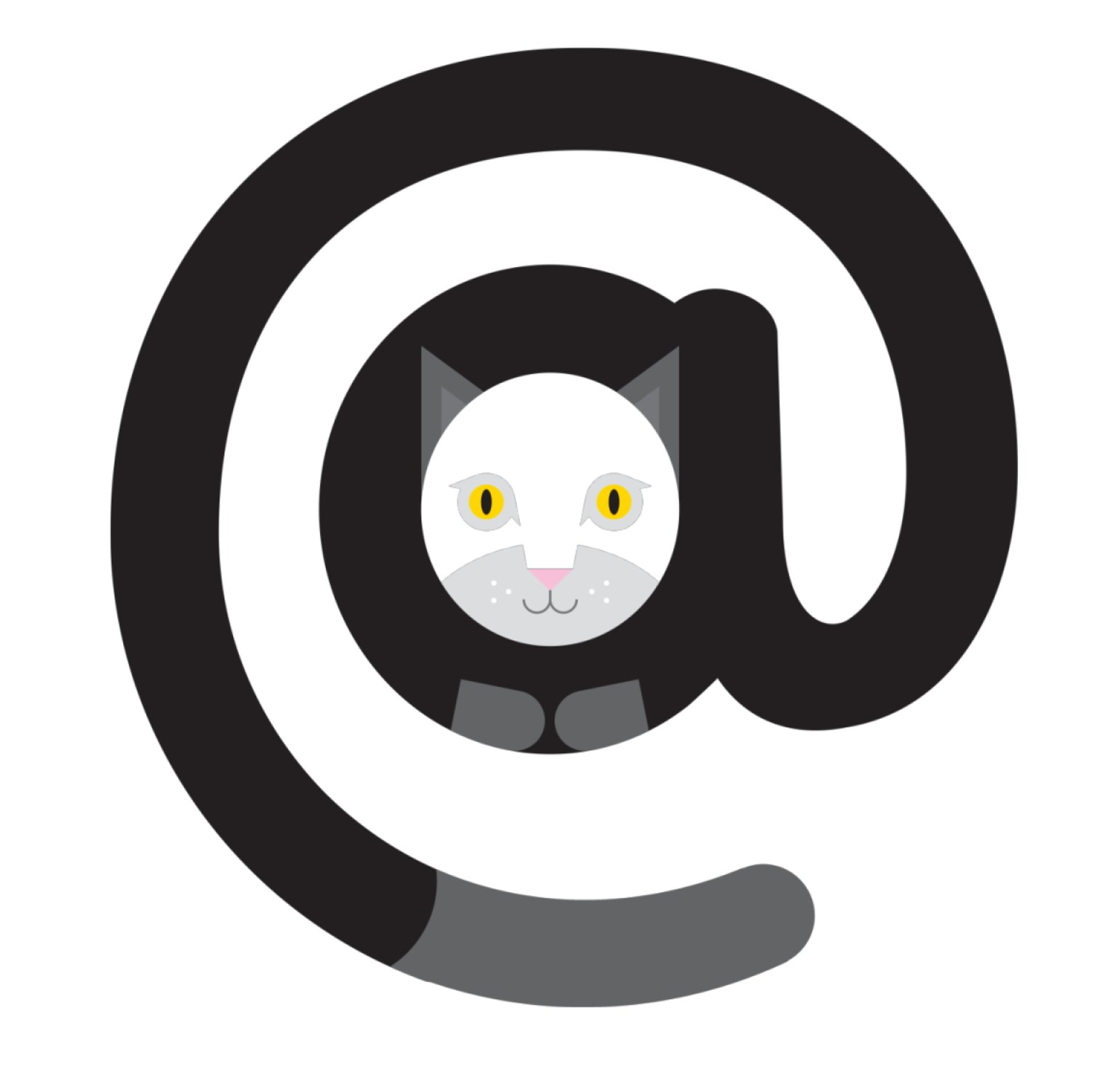 Keep making stuff. Even if it's not perfect just never stop making things. In my experience, one idea leads to another and so on. If you're always exercising the creative part of your brain, you will continue to get better with each passing day.
Anything else you'd like to share?
Thanks again to the staff, and to all of the other artists that vote or comment on my stuff. The support and encouragement are what make Threadless such a cool community to be part of.
Shop the winning design!